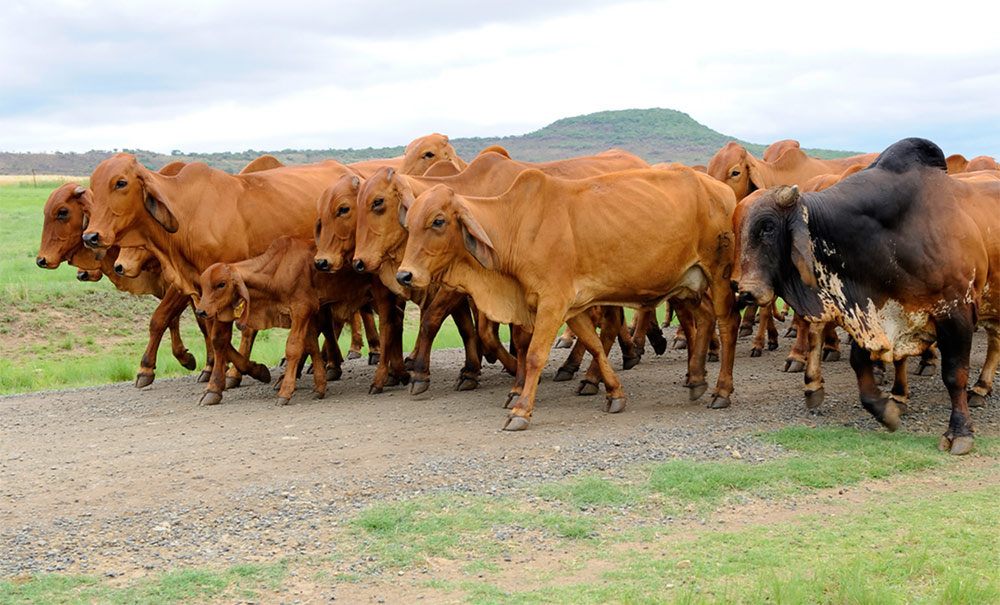 Livestock
Cattle are our main product on the farm produce business unit. we have our own breeding cows, bulls and we sell our cattle when they are 2 to 3 years old.

We breed all our goats (pure breed and cross breed) at the farm with the highest standards of welfare observed. Our goats are truly free range and hardy which makes for a good specimen for breeders and great taste for meat.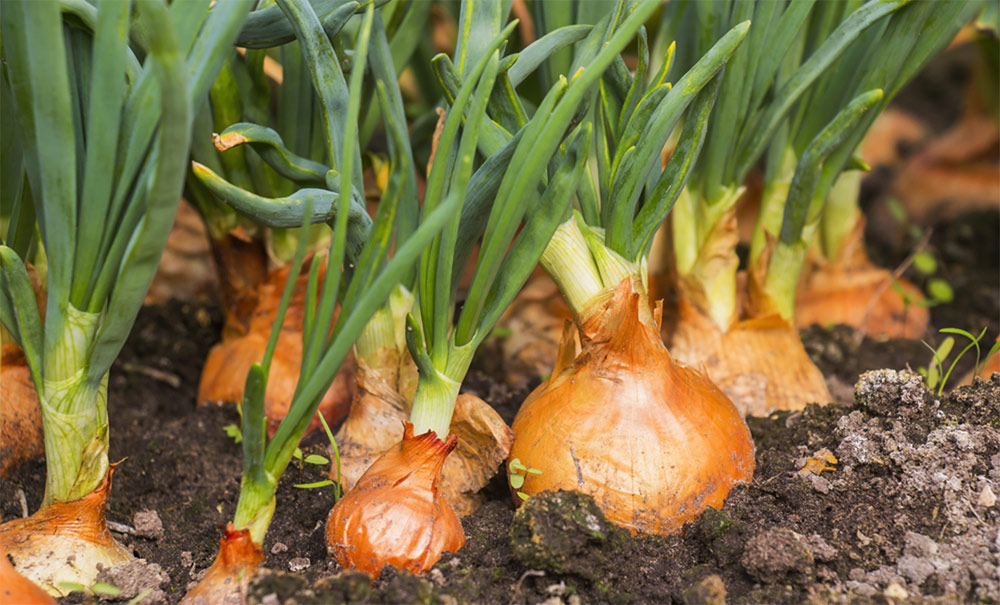 Horticulture
Our main for local market are tomatoes, vegetables(rape, covo and cabbages), green, yellow and red peppers For export we produce garlic, onions mange-tout peas, African birds eye chillies and peas and tender stern broccoli.

We also do traditional crops, sorghum (mapfunde), pearl millet (mhunga), Rapoko (zviyo).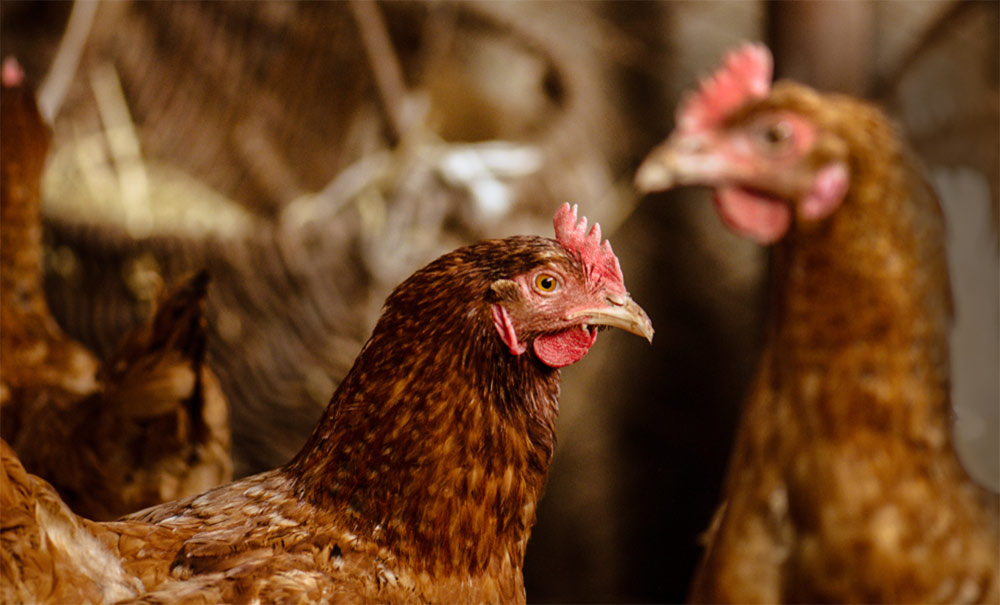 Free Range Hens
We are dedicated to the development and distribution of superior layer varieties. We supply all round poultry related products and services and a great price. From cut, cleaned, & washed chickens to chicken portions, free range chickens & eggs, our poultry has the capacity to meet all your chicken product requirements.